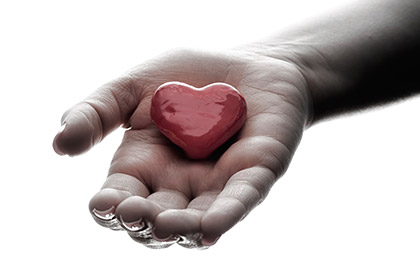 Social Security Administration Office - Rice Lake, Wisconsin
Project Title:
Medical Continuing Disability Review Workload
Project Description:
Assist with organizing and developing the

medical continuing disability review workload

.

Make recommendations as identified for process improvement

Miscellaneous 
Project Objectives:
Assist with the medical continuing disability review workload as security protocols allow.
Project Tasks:
Print and mail continuing disability review forms.

Prepare reviews to be sent to disability examiners for review.

Review releases and copy medical folders.

Assist with processing incoming and outgoing correspondence.

Pull and ship folders according to schedule.

Miscellaneous clerical duties as needed.

Ass

ist with potential fraud cases

Document imaging to include copy records to CD.
Work will be done on-site at the SSA office primarily under the supervision and direction of the office manager.  Work will typically be done on Mondays and Thursdays from 8 to 1.