-National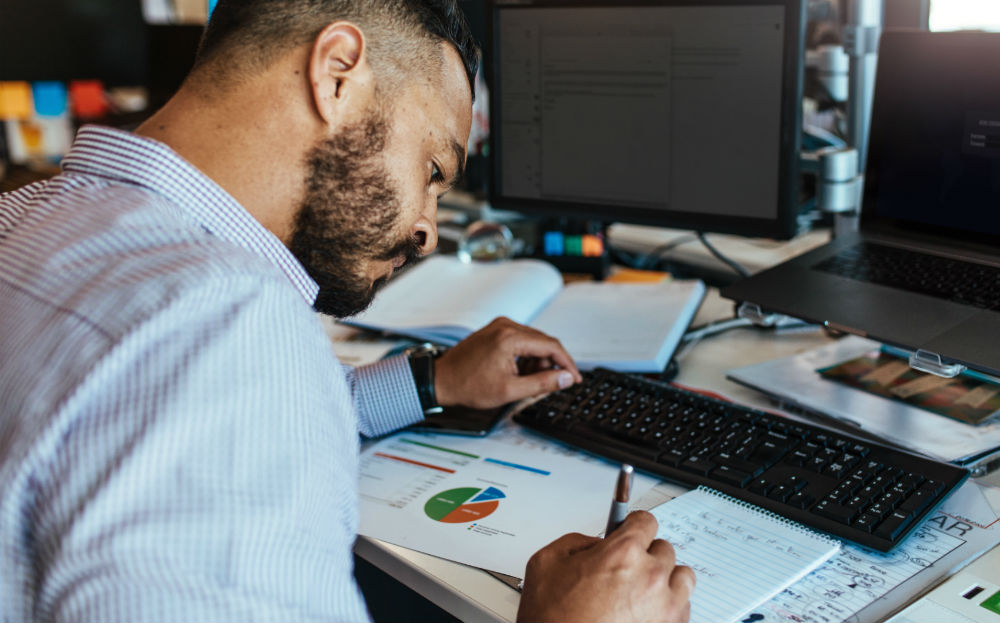 Coding Resource Directory                
Coders Direct is pleased to bring you a new Coding Resource Directory service.          
To go directly to the Coding Resource Directory, simply click the Green GO Button

Free posting of self generated employment profiles to CodersDirect.com is available to coders with AAPC and AHIMA certifications. We recognize that many job seekers are hesitant about providing personal contact information on public sites. To alleviate this concern, CodersDirect has developed the following process to maintain your anonymity.
Process
Interested coders register (HERE or on home page) and create a unique profile containing a brief description of their background, certifications, job requirements and objectives. A password is created for each coder allowing them to revise or add to their profile at any time. Except for CPC-As and CCAs, the viewable profile of all other coders will not show any contact information such as name, email or phone. Since CPC-A and CCA coders have limited experience, employer interest is encouraged by including their email within the narrative in the profile.
Registered Hospitals and employers are able to search candidates on the specific criteria provided by coders. We do not use "key word searches" since this type of search is subjective and results in missed returns. When a potential employer expresses an interest in your profile, you will receive a private email from that Employer. If you are interested in the job, respond to the contact information provided in the email. They will NOT have your contact info until YOU provide it to them. We ask that all requests are responded to within 48 hours.
To encourage maximum employer exposure CodersDirect does not charge Coders for services and we provide 5 free limited searches to hospitals. CodersDirect routinely alerts Hospitals and employers to available coders and encourages contact.
CodersDirect reviews all profiles every 120 days to verify that candidates are still seeking coding opportunities. We ask those who are no longer active, remove or suspend their profile. This ensures employers that all candidates are active and provides more visibility to coders still available. To suspend your profile from being viewed please delete your selected AAPC or AHIMA certification and enter "None".
To post your profile on CodersDirect, please click "HERE" and fill in the necessary information.
Important: Each profile is reviewed internally before publication.
To establish a free account, Click HERE
Coders Direct LLC is NOT affiliated with AHIMA or AAPC. This Directory is provided as an independent resource.